Power Steering Fluid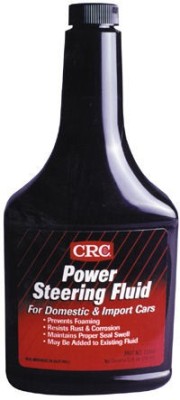 Order Now:
call sales at
1-800-541-6351
7-5 PST M-F or
sales@spokanehose.com
any time
Or, use the quote form below to send a quote request.
Power Steering Fluid
"GM/Ford/Chrysler and Imports. " "Provides uniform performance over a wide range of temperatures. " "Prevents foaming, oxidation, corrosion and seal shrinkage. " May be added to existing fluid.