Coolant Unit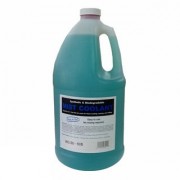 Order Now:
call sales at
1-800-541-6351
7-5 PST M-F or
sales@spokanehose.com
any time
Or, use the quote form below to send a quote request.
Coolant Unit
For machine shop use in milling, drilling, grinding and for crankshaft turning equipment. Sets up in seconds, uses powerful compound magnet to hold it firm.