Our Best-Selling Products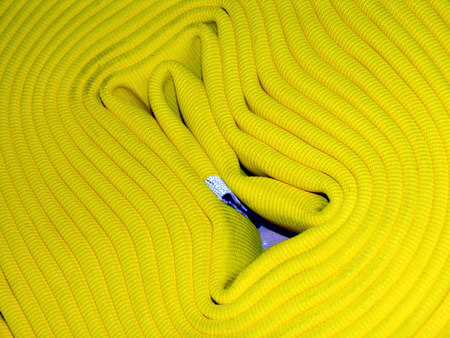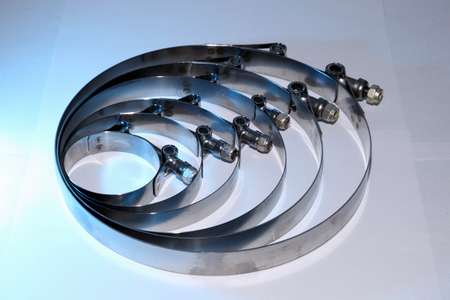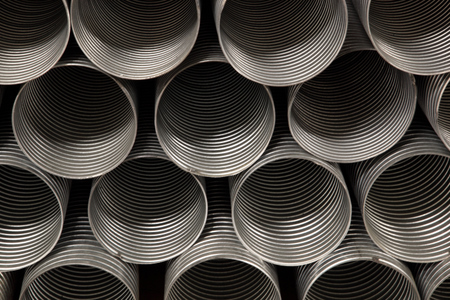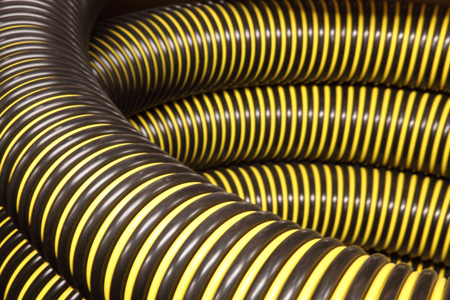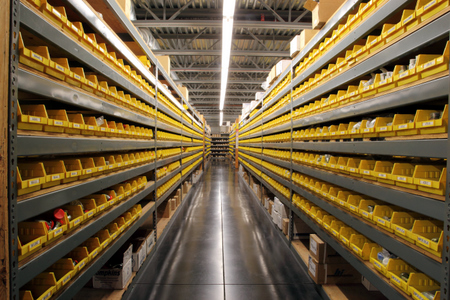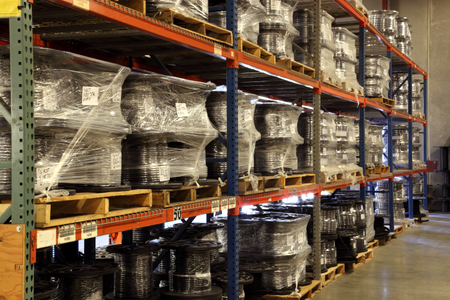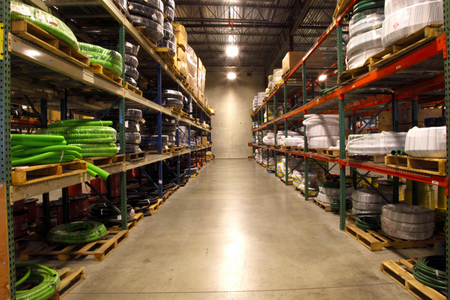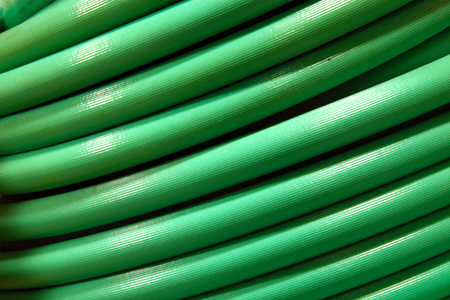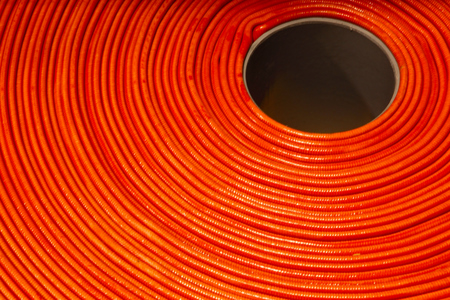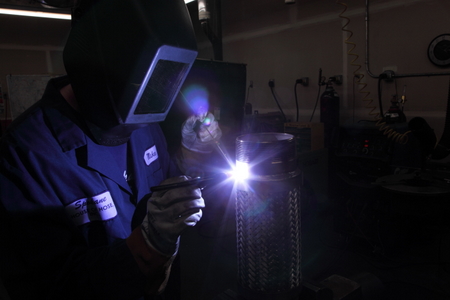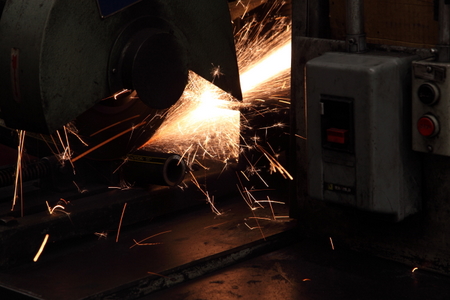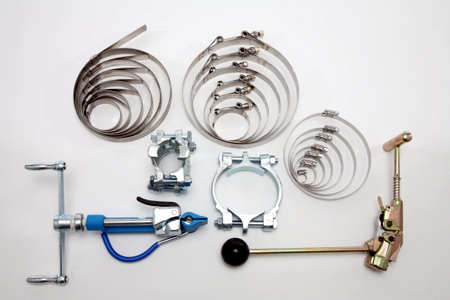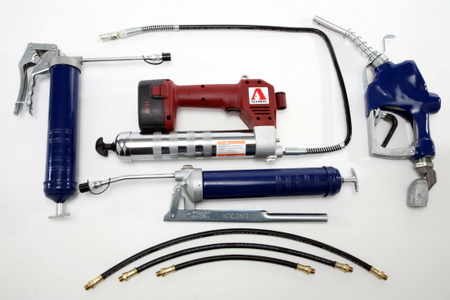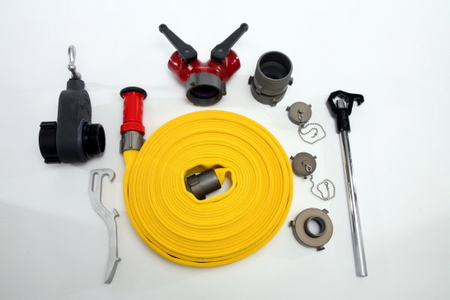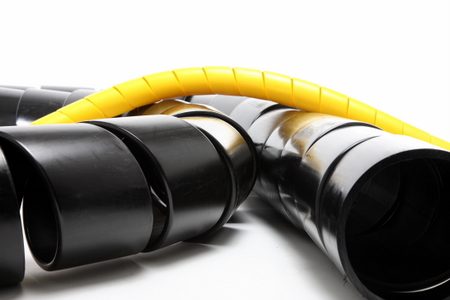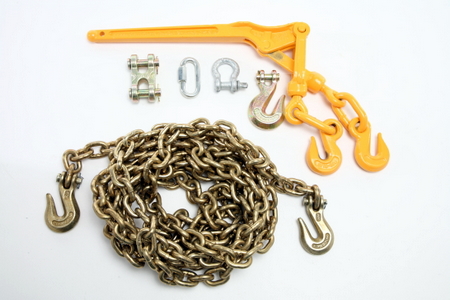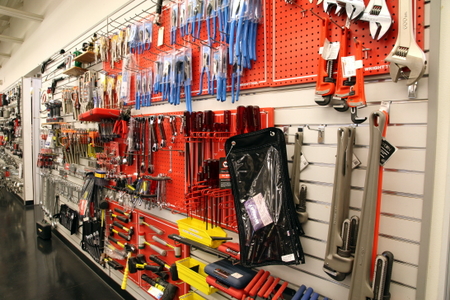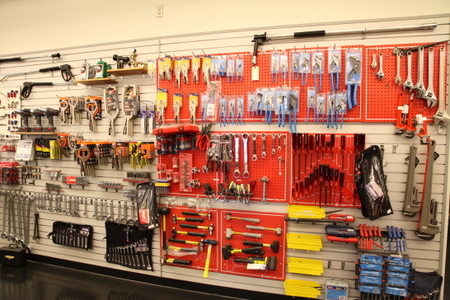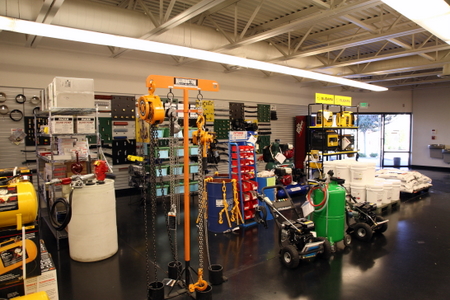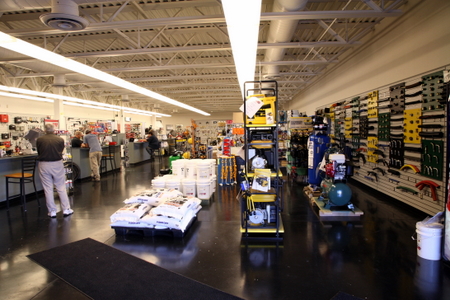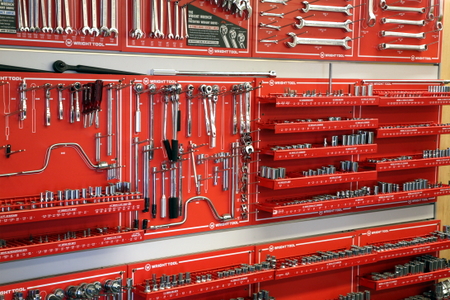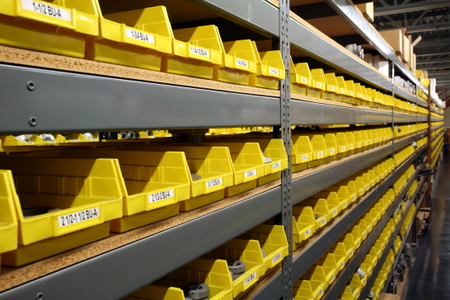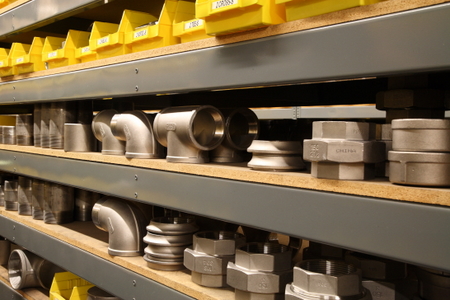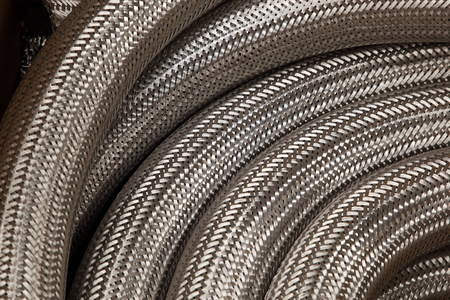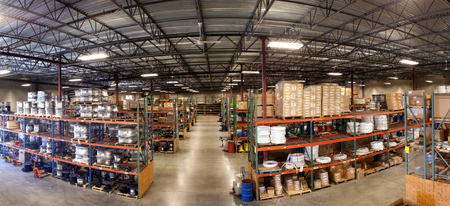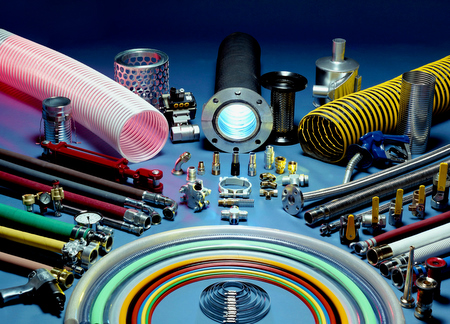 At Spokane House of Hose our customers come first. We pride ourselves in making sure our customers have the right part when they need it the most.
We maintain an 80,000 sq. ft. warehouse, allowing us to stock a large inventory of merchandise and we even offer local delivery. Please call our Toll-Free Order Line at 1-800-541-6351.
We are open 7:00 am to 4:00 pm PST, Monday through Friday.